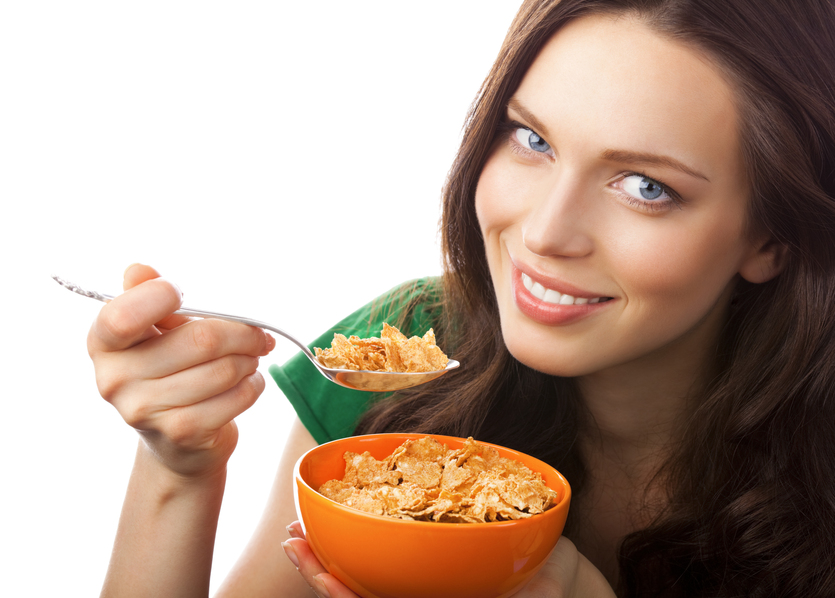 The common advice all the nutritionists give is "eat everything but in moderation". The truth is, however, that most of them have some "hidden lists" with certain foods they never touch.
What dietitians don't eat? White bread, sugar-filled cereal, cereal bars, fizzy drinks and ready-made meals are just a few of those that dietitians avoid. In a nutshell, all the foods that have absolutely no nutritional value.
Hot Dogs
Hot dogs, are without a doubt as tasty and as prohibitive as well. The calorific bombs known as sausage and sauces are filled with "bad" fats, which do not offer anything nutrient to the body, only temporary pleasure and permanent calories.
French fries
Homemade ones may be clearly more controlled in the way they are prepared and the quantity (and type) of oil you will use than ready made. Nevertheless, french fries do not cease to be carbohydrates with a high caloric value, without particular nutritional benefits for the body.
Alcohol
Alcohol contains 7 calories per gram, winning deservingly the second place in the classification with the most fatty products in a diet. However, the problem with alcohol is not only the calories content but the malfunction, that it creates to the body.
Simply put, alcohol comes in between the process of fat burning from the body. When you consume alcohol, the body tries to metabolize its calories, by cutting off virtually all the other fat burning processes and the absorption of nutrients.
The result is the body "wasting" energy without being able to compensate for it naturally. (See also: Is drinking alcohol good for you?)
Soft drinks
Not only do they contain sweeteners, in an over the limit amount but they generously offer calories. For example it is noted, that a cola type drink contains 40 grams of sugar and experts insist that this quantity of sugar, not only leads to excessive calorie intake but it is the beginning for various health problems.
But if you're one of those who cannot resist, one or two drinks per month is enough. One good alternative is flavored tea, which can fool your craving for a soft drink. (See also: Are diet drinks bad for you?)
Artificial colors
Anything that has an unnatural color, should according to the experts be prohibitive for the diet. Colored drinks, like bright blue and orange ones,are an indication to stay away. In other words, do not consume anything that has a color that you will not find in nature.
Diet food
Most nutritionists have as a principle, that the best food is the real food with simple and recognizable ingredients. Diet food, although presented as of low caloric value, contain ingredients which do not offer any nutritional value.
The ideal diet is to consume "real food" in smaller portions rather than large quantities of food that guarantee "low calorie intake".
Processed oils
Palm oil, sunflower oil, walnut oil, soy oil, etc, are in the majority of packaged pastries, such as biscuits, sweet loaves and cakes, while they are a basic ingredient in margarines and fast food.
The greatest danger from their frequent consumption is cardiovascular diseases, while a research of the University of Harvard, showed that only 7 grams of such oils a day, increase the risk of a heart episode by 50 %.
In the same way, the consumption of processed oils, increase "bad cholesterol" and decrease at the same time the "good cholesterol".
Frozen meals
Frozen meals are rich in processed oils, which make the food appear more appetizing but in essence it is not. However, the non-existent nutritional value of such food, is particularly harmful to the health.