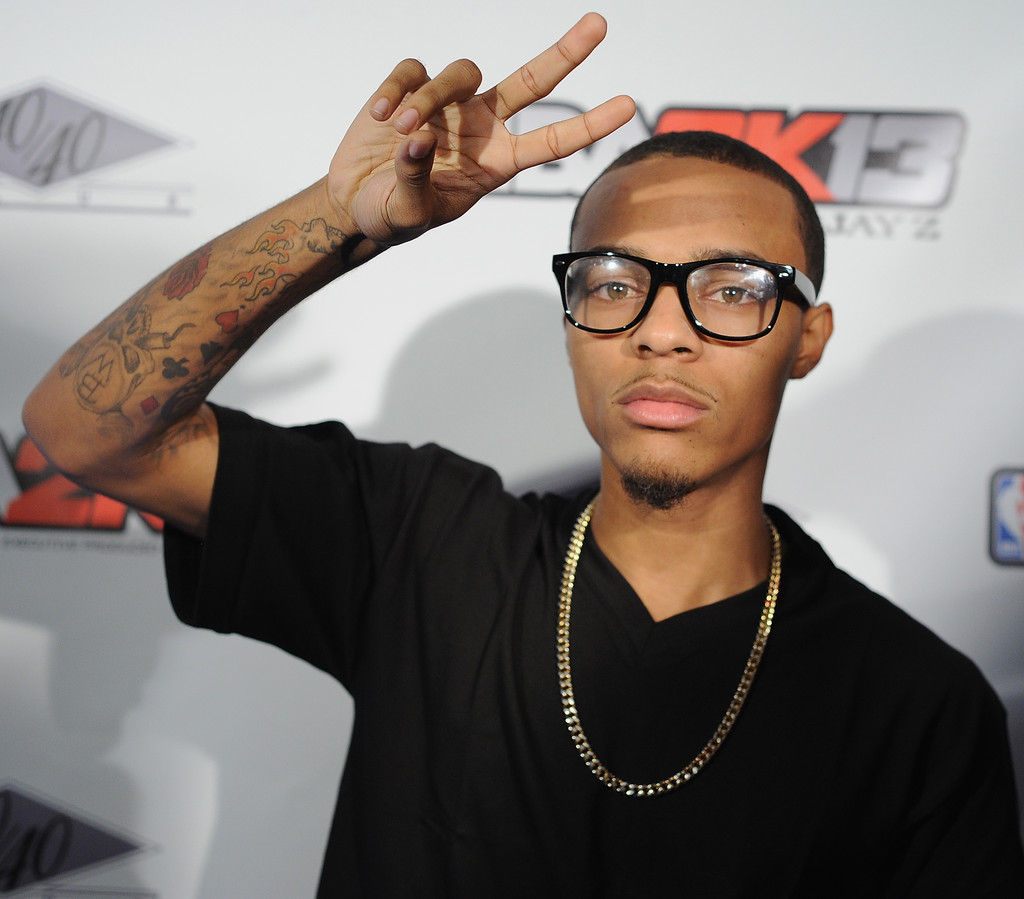 Gold chains are among the most popular jewellery for men. With so many types and styles to choose from, what is best approach to take when choosing a gold chain? What does the terminology mean and how to do you choose a gold chain that matches your style and budget?
Most Common Gold Chain Types
Let's first start with the most common styles of gold chains for men.
Cable Gold Chains
Perhaps the simplest and oldest type of chain. Single links are connected together forming a chain that can be wear alone, or can be used to hold a small medallion or pendant.
Curb Gold Chains
A more sophisticated form of cable chain where the links can take different shapes (round or square) and the edges can be curved or beveled.
Italian Figaro Chains
A different form of curb chain with varied links. It can take different forms (either thick or slim) and it presents a more interesting design than traditional curb chains.
Rope Gold Chains
As their name suggests, rope chain links have multiple links laid out in a rope style pattern. They are very strong and robust and it's the best choice for pendants. They are not so flexible than the other type of chains and are often worn around the neck. Rope chain links are very similar but less braided and cheaper than the Miami Cuban link chains.
Source for Gold Chain images: Chains of Gold
Gold Terminology
When buying a gold chain, one of the most important characteristics that also defines the price, is the type of gold the chain is made and of course the quality.
A 10K gold for example, is less expensive than 14K or 18K gold.
What is actually the meaning of Karats in Gold?
To say it simply, a karat (usually expressed as 10K, 14K, 18K etc), is an indication of the number of gold parts contained in a jewellery.
Gold by itself is too soft as a metal to withstand regular wear, so jewellers mix gold with other metals to make it stronger.
The amount of pure gold contained in the mixture is expressed as a number.
To make it clearer, consider this example: A chain that is 14K Gold means that approx. 58% of the metal is gold while the other 42% consists of other metal types.
The maximum amount of gold is 24K (which is 100% gold) and then as the K number is reduced, so is the amount of Gold.
The following table shows the conversion between percentage of pure gold and karats.
Gold Chain Types
Now that is clearer what is the meaning of K, let's see what are the most common types of Gold you can expect to find in a gold chain.
Solid Gold Chains: Are made of a single mixture of gold. As explained above, the number of Karats is indicated by a number.
Filled Gold Chains: Gold is not the only metal used for filled gold chains. During the manufacturing process, gold is permanently melted to some other metal giving the jewellery a "goldish" finish. The end result looks like a gold chain but only a fraction of the metal is actually gold.
Plated Gold Chains: Are manufactured using a process similar to paint coating for cars. Gold is attached to a base metal using a chemical electrical charge. The end result of the process is the attachment of gold as the cover layer of another metal. Gold plated chains are very common and cheaper than solid gold or filled gold chains. The disadvantage of plated gold jewellery in general is that over time, the thin coating of gold may wear and go way.
What about the length and width of a chain?
So far, we have examined two of the most important factors for choosing a gold chain.
First is the type of chain, which defines the style and second is the amount and quality of gold used in the manufacturing process, which defines the price.
Another consideration to make that impacts both the style and price is the length and width of the chain.
While there are no strict guidelines, since it's a matter of taste and personal preference, the most common lengths and widths for men's chains are the followings:
Neck Chains: approx. 16 inches
Chain bracelets: approx. 9 inches
What about width? Width of a chain is measured in millimeters and your choice depends on your size. Men with larger bodies tend to choose chains that are thicker while for medium size men, narrower chains are more preferable.
Conclusion
There are a number of gold chain options available for men. When it comes to selecting which one is right for you, you need to take into account 3 factors:
The style (cable, curb, Figaro, Cuban etc)
The type (neck or hand)
The budget (solid gold, filled gold, plated gold).
When buying on online, make sure that you check the karat value and if you are thinking of going for the 18K option, ask the seller for a certificate to ensure that you will not spend your money without getting the equivalent gold value.