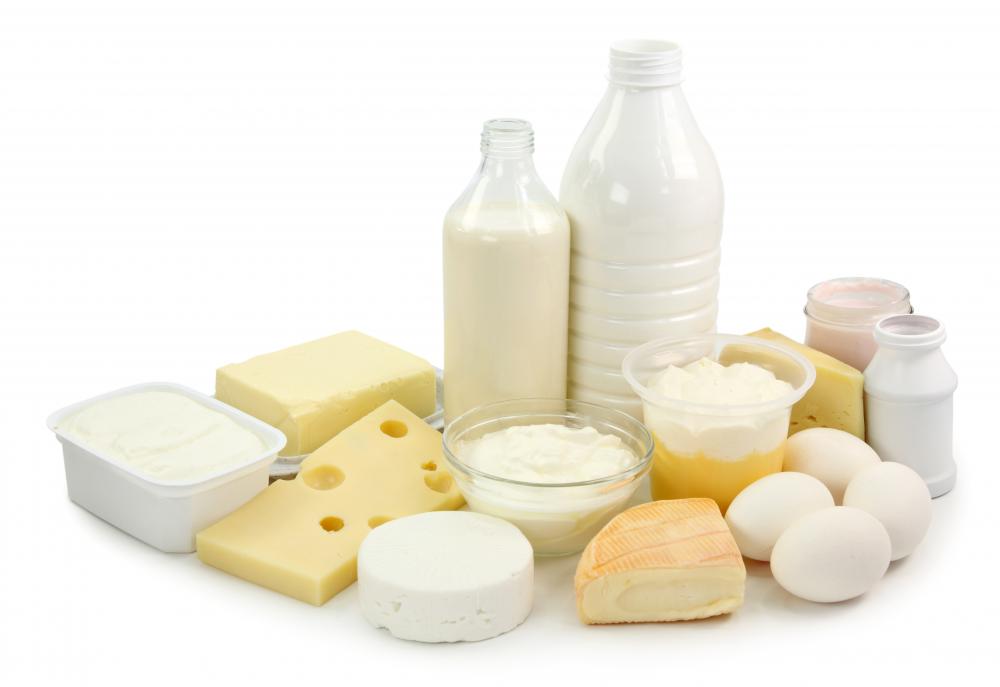 It is often said that vegetarians cannot get enough protein from their food intakes since they are not eating meat. However, there are plenty of foods that do not belong to the food category of meats and are high in protein, thus suitable for vegetarians to consume.
How much protein do we need?
Although protein is indeed a necessary nutrient for our body functions, we do not need huge amounts of it. In fact protein ranges from 15% to 30% within a balanced diet.
According to RDA, it is recommended that 0.8g of protein per kg of body weight is enough to cover everyday needs. Thus a person that weighs 65kg will need 65gr of protein per day.
Plant proteins VS Animal protein
Plant proteins are digested differently than the animal ones. Also due to plants' different amino acids profile than that of animal protein, vegetarians will need to consume mixtures of plant proteins in order to keep a well balanced amino acid profile and cover their needs in amino acids requirements.
Let's find out below which are the best sources of protein for all of you that you do not consume meat and its derivatives.
Best sources of protein (besides meat)
Vegetables
Most of the vegetables are packed with protein. For example, 260ml (1 cup) of spinach contains approximately 7gr of protein. Not bad at all.
It is also well known how important is to include a side salad with your main dish, in terms of maintaining your body weight or losing weight.
Non-dairy milk
The so called soy milk or yogurts are also high in protein. Specifically, one cup of soy milk contains 7-9grams of protein. Instead of soy, you can also choose coconut or almond milk.
Yogurts on the other hand can contain more than 10gr of protein per 100grams. By consuming yogurts and non-dairy milk, you will be able to enjoy the taste of them, get the protein you need and also some health benefits associated with these products.
Also, consuming a bowl of yogurt with your meal will help you with digestion and will keep you full for longer hours. Hence it is very possible that yogurt consumption can help you with maintaining your body weight.
Soy
One cup of soybean can provide you with up to 29grams of protein. Soybean can also help you in maintaining the calcium within your body. In addition, it strengthens the bones, and decreases the bad cholesterol so-called "LDL".
However, make sure you are not over-eating soy since the estrogen-mimicking compounds can provoke a negative effect.
Nut and peanut butter
Peanut butter or almond or cashew butter are great alternatives for the traditional butter. Two tablespoons of these products will provide you with 8grams of protein.
You can also choose nuts high in protein such as walnuts, Brazil nuts and almonds. All of them are packed with a great nutritional profile in terms of vitamins.
Specifically they are rich in vitamin E, antioxidants, fiber and phytophenols. Thus make sure to include a small amount in your daily diet. However, since these products are high in fats, make sure you do eat them with moderation.
Quinoa
Quinoa is not only high in protein but is also gluten free. It's delicious and a great source of protein since 1 cup of it will provide you with 9grams of protein.
Tofu
Tofu is a well known product in the community of vegetarians. In fact it is a product that comes from Soy and is usually called as "Soy Curd".
Just half a cup delivers 9grams of protein. Tofu can be easily used in a range of forms such as sauté or marinated. Tofu is also high in calcium as well, the essential mineral for growth and body function.
Beans
High in fiber and taste, beans are a great source of protein and full of health benefits due to its high content in fiber.
Just one cup of beans will provide you with 13-15grams of protein. Beans can be consumed within recipes or as a side dish.
There are many types of beans such as black beans, chickpeas etc and all of them are great sources of protein, thus you will benefit if you add them to your daily diet.
Lentils
Lentils can be added in salads, vegetable sandwiches, and in rice dishes. In fact this food is delicious and can be cooked in many ways.
Its constitution of protein is remarkably high since one cup of lentils delivers about 18grams of protein. Lentils are relatively cheap and are widely growing worldwide, thus it is very easy to add some to your daily diet.
A veggie diet can be high in protein
The truth is that a veggie diet can be high in protein. From vegetables to nuts and fruits, there is a variety of protein sources that can help vegetarians reach their recommended amount of daily protein intake.