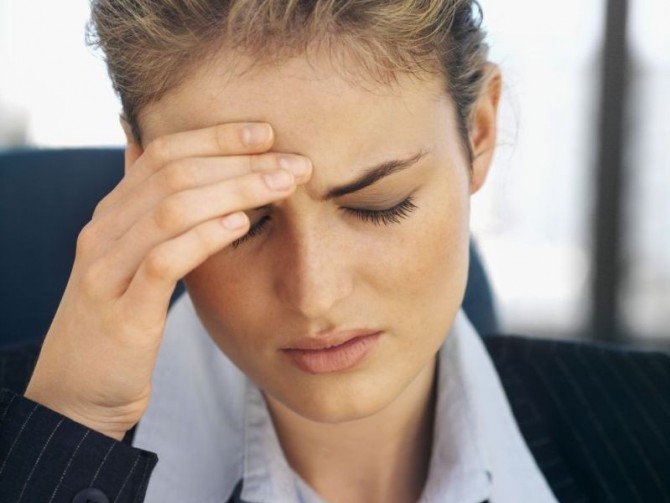 14 ways to prevent colds and flu
It's always better to avoid getting colds or flu than trying to recover from it. With the cold and flu season approaching, it is highly recommended to take every possible measure to avoid the infection.
Cold Vs Flu – a quick comparison
Colds and flu are infections of the respiratory system caused by viruses.
The cold is a milder illness than the flu. Patients with cold rarely have high fever, headaches or fatigue, characteristics of patients with the flu.
The flu spreads quicker during the flu season that begins from November to March every year. The flu can cause epidemics in communities and it is estimated that 5% to 20% of people are infected with the flu each year.
Children are 2 to 3 times more likely to suffer from the flu than adults. Also children often transmit the virus to adults.
Most people recover without serious problems from the flu; however it is estimated that a significant percentage needs hospital treatment to fully get back to normal.
How to avoid getting colds and flu
Wash your hands regularly:  Flu and cold viruses live for hours in various surfaces (door handles, desks, benches, tables, phones, keyboards etc.). Wash your hands regularly (with soap) for your protection and to avoid transmitting the virus to other people.
Seasonal flu vaccine (Flu shot): The flu begins abruptly, causing high fever, chills, muscle aches, sore throat, cough and runny nose. One of the best prevention techniques available is to take the flu vaccine. Ask your doctor for more details and to examine whether the flu vaccine is suitable for you.
Don't touch your face with your hands: Avoid touching your nose, mouth or eyes with your hands after a contact with someone that has the cold or flu.
Cold and flu viruses are frequent flyers: Studies show that 20% of people travelling on a plane most likely have the cold or flu virus. For the prevention, wash your hands thoroughly after shaking hands and avoid touching your nose, eyes and mouth.
Avoid crowed places and dry air: Stay away from crowds and avoid indoor meetings with a lot of people whenever possible.
Minimize the symptoms: For a sore throat, drink plenty of fluids, hot tea and water with lemon juice. Salt water gargles, chamomile and moisturized air help prevent the proliferation of viruses.
Chicken soup: For colds and flu, chicken soup with vegetables helps too. Natural chicken broth has anti-inflammatory and decongestant action. Soothes and reduces the duration of symptoms of colds and flu.
Drivers beware: Colds or flu greatly reduces your ability to drive and not surprisingly this is a cause thousands of accidents every year.
Say no to smoking: Another good reason to stop smoking. Smoking reduces the ability of the immune system to fight viruses and increases the rehabilitation period from diseases.
Perform aerobics regularly: Especially during the cold and flu season, aerobic exercises make body cells that fight viruses stronger. Two to three times per week is sufficient to make your virus protection system stronger.
Get your vitamins: Fruits and especially fresh vegetables (go for green, red and yellow) have essential vitamins and minerals necessary for a good immune system.
Reduce alcohol consumption: People consuming large amounts of alcohol on a regular basis are more prone to infections and that includes colds and flu. If you need to have a drink prefer a class of red wine which has antioxidants (helps prevent the multiplication of bacteria).
Clean the house – Clean your house with soap and water or a disinfectant solution. Germs turn to live in surfaces for many hours so regular cleaning is a great prevention technique.
Don't use cloth towels – if you share the towels in the house either replace them with disposable paper towels or replace them regularly.
If prevention techniques didn't work…
10 simple ways to cure cold – If you did not manage to prevent getting the cold or flu, this is how you will recover faster.
What helps a sore throat go away? – Colds and flu are usually accompanied by a sore throat. Find out how to soothe the pain and get quicker relief.
How to stop a runny nose fast? – One of the most annoying symptoms of a cold or flu is a running nose. The faster you can stop a runny nose the easier is to get complete treatment.
20 easy ways to boost your immune system – A strong immune system reduces your chances of getting a cold or flu.