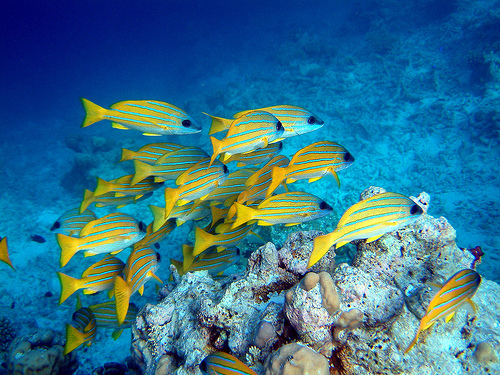 There are times when you reach your limit and you just want to scream in frustration. Anger is a natural reaction, and it's not normal to be happy all the time. Different people have different reactions when they're mad, and getting out of control is the worst thing one can do. If you're the type who flies into a rage whenever you get mad, here are some tips on how to mange anger.
TIP #1 TAKE A DEEP BREATHE

People who go into a rage do it in a snap. They don't think about the consequences of what they're about to do, or they have no time to think about it. Taking a deep breath whenever you feel anger building up inside gives you a second to think about what will happen if you scream and shout out of anger, and it's a great way to clear your mind too. Most people find that this one second they spend taking a deep breath is actually enough to calm their anger.
TIP #2 COUNT

If you still feel like going on a rage after taking a deep breath, slow down and count to ten. If you're still too angry by then, count to fifteen—count to a hundred if you must. Counting is a great way to think about the situation and calming yourself. In fact, this is one of the most common advises given to people attending anger management classes.
TIP #3 LEARN HOW TO SAY NO

Angry outbursts are products of pent up anger. This is often caused by being pushed to the limit, especially by a superior like your boss or your mom. Instead of getting frustrated because you were asked to work after office hours, calmly and thoroughly explain that you can't because your kid is sick. If you clearly send your message across, people will understand and you won't be pushed to do something that you don't want to do.
TIP #4 REMEMBER THAT BEING ANGRY IS ALL UP TO YOU

No one can be blamed by your rage other than yourself. Just remember that going on an angry outburst is a sign of weak self control, and this says a lot about. While anger is not easy to manage, it doesn't mean that it's impossible. Instead of focusing on the anger, distract yourself and think happy thoughts. Remember that tomorrow is another day, and what's making you angry today may not seem as important tomorrow.