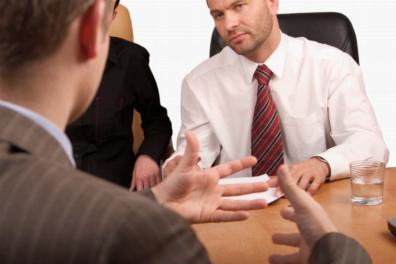 Lying can be traced back to ancient times. It is not known where the first lie has taken place, but the act of lying is something that has become very common. For some people lying is a skill. They have become very good at it, that there's no way of telling if they are lying or not.
Some people have even made a living out of it, such as con artists. While you may not encounter con artists daily, knowing if someone is lying to you will help trust a person or not. Here are some of the best ways to tell if someone is lying to you. For more information you can also read: How to tell if someone is lying
EYE CONTACT

Normally, a person would look you in the eye when they talk to you. A liar, afraid that you would notice they're telling lies cannot look into your eyes when they talk. Some liars might look you in the eye, but only because they're trying to see if you believe what they're saying. If you notice that the person you're talking to cannot make direct eye contact or are staring too intently to your eyes, chances are they are hiding something.
LOGIC LAPSES

Being a liar doesn't make someone a good storyteller. Often, liars forget tiny details about their story, which is why they don't indulge in details. Some will also jump from one part of the story to another and you would notice that their story doesn't 'connect'.
BODY LANGUAGE
When you talk, you'd often have your arms at your sides or move it to emphasize points. Lying causes a person to be defensive, which is why crossed arms are an indication that a person is lying. Another sign that a person is lying is when they don't face you properly.
When you're confident about what you're saying, you can face a person properly. Whether sitting or standing, an honest person makes a proud posture showing that he has no doubts about what he's saying. This is very different from liars, who tend to form close positions. This means they will face in an angle that will allow them to run should their lies be exposed, and they tend to stoop when they sit.