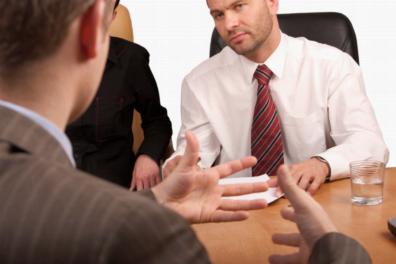 If you think that undergoing eye exams are only for those who believe they need glasses, then, think again. Eye exams are not designed just to prescribe eye glasses or contact lenses . These exams exist to monitor your vision. It's something that people usually neglect but must be considered by every person who knows how to take care of his or her body parts.
So, what do eye exams do? Aside from the fact that it is needed when an eye doctor will check your eye vision if it needs correction, eye exams are also given to check for other eye diseases. Also, as you know, your eyes can be an indicator of other diseases concerning the different parts of your body, so the eye specialist checks for your overall health with eye exams.
So, what do eye doctors usually check for when they conduct eye exams to patients? One thing that is possible to be diagnosed is Amblyopia. Amblyopia is a condition of the eyes where one is turned on or has a different vision than the other eye. Through eye exams, the eye doctor can check for possible correction to this such as patching the other eye for some time.
Another thing that can be checked during eye exams is the possible refraction of the eye. Of course, this means the eyes can either be nearsighted, farsighted, or astigmatic. When diagnosed during eye exams, the patient is prescribed to take eyeglasses or contact lenses with the proper correction of vision.
Strabismus is another condition of the eye that may be checked in eye exams. The eye specialist will check the alignment of your eyes. If they are working together and are properly aligned, there is no problem. If they are not properly working, you have to undergo eye treatments to correct the eye's alignment.
Other diseases can be diagnosed through eye exams. Glaucoma and diabetic eye disease are some of the more popular eye diseases. By checking the eye's blood vessels or retina, overall health condition of the eye can be checked. This is important because these two diseases do not show symptoms when the person's eyes are attacked.
Usually, eye exams are not taken to correct an eye disease but to actually prevent having eye disorders. As what doctors always say, prevention is better than cure. You are encouraged to take eye exams at least once or twice a year.